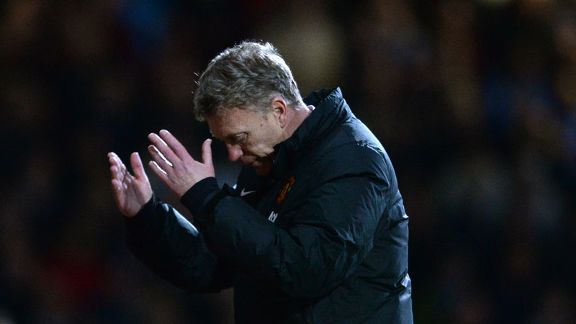 Manchester United have confirmed that David Moyes has been dismissed as manager.
Moyes replaced Sir Alex Ferguson last summer on a six-year contract, but he has been relieved of his duties after Sunday's 2-0 defeat to Everton, which left the club unable to qualify for the Champions League.
A statement on the club's official website read: "Manchester United has announced that David Moyes has left the club.
"The club would like to place on record its thanks for the hard work, honesty and integrity he brought to the role."
*Taken from Soccernet.com